Social Responsibility
Developing Science & Technogy
Toray Group aims to make a significant contribution to the development of Indonesian science and technology. One example is the Indonesia Toray Science Foundation, which was established with precisely this mandate. The Foundation focuses its efforts on the natural sciences including environmental science.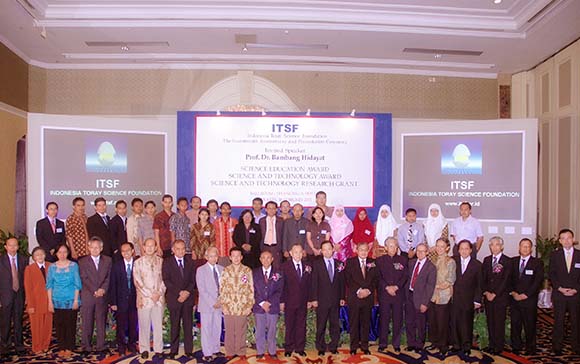 Indonesia Toray Judo Foundation
In 1992, Toray Group holds every important role in Building the Indonesian Judo Centre in Ciloto, West Java. The Centre that completes facilities for Judo training is projected to "produce" Eworld class Judokas.