Others
Others
Our experience in the field of fabrication, trading and networking of our customer made we get trust from many supplier in overseas for market their product in Indonesia.
Copper Foil & Copper Tape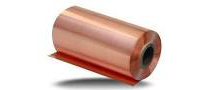 Copper foil and copper tape have been widely used for several types of applications, including Printed Circuit Board (PCB), Copper Clad Laminate (CCL), batteries, protective Electro Magnetic Interface (EMI).
Aluminium Foil (ALU)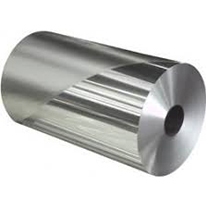 Aluminum foil has been widely used in many applications. The biggest use is in the packaging industry.
With varying thickness we support our existing customers throughout Indonesia.