Chemicals
LP Liquid Polysulfide Polymer - THIOKOL®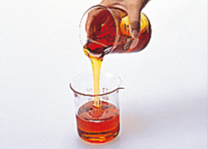 THIOKOL LP (Liquid Polysulfide Polymers) is liquid elastomer with low permeabilitas humidity and has tremendous resistance to oil and chemicals.
Made from highly specialized Polymer and sulfur-coated makes THIOKOL widely used as a base polymer for sealant in Construction and civil engineering projects.
Common Applications for THIOKOL LP are :
Construction and civil engineering
Glass Insulation
Aircraft
Adhesives for wet concrete surfaces
As damper material for ship
Pharmaceutical Intermediates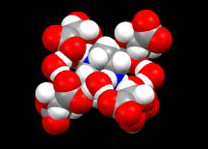 Toray Fine Chemicals produces a variety of chiral compounds with using high technology also supported by our experties in Organic Synthesis.
In the field of Special Synthesis, we have established cooperaation that allows us to easier meet our customer required.
Pharmaceutical Intrmediates Products Line Up :
Unnatural D-(-)- tartaric acid and its derivatives
Natural L-(+)-tartaric acid and its derivatives
Chiral pyrrolidine compounds
Chiral piperazine compounds
Fermentation Products
CTPI Rubber Addit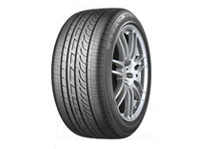 CTPI is pre-vulcanization inhibitor as additive for rubber process.
Our inhibitors are used for various rubber products such as automotive tires and rubber product for industry.
Our Products also get high reputations due to our amazing quality product.
CTPI is widely used in automotive tires application, rubber belts, glass wiper, rubber spades, rubber hoses and others.